After four years of outstanding service as Department Chair, including leading the Department through a global pandemic, Prof. Caroline Chick Jarrold has passed the baton of the Department Chair duties. We are tremendously grateful for her service and outstanding contributions in building our department.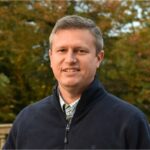 Prof. Steve Tait began his appointment as Department Chair on July 1, 2022 and was also named Herman T. Briscoe Professor of Chemistry. The Briscoe professorship, the oldest endowed professorship in our department, was created in 1961 to honor long-time professor, teacher, and administrator Herman T. Briscoe.  The previous holder of this chair was Prof. Dennis G. Peters.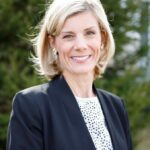 Prof. Jill Robinson has been appointed Director of Undergraduate Studies. This position was previously held by Prof. Cate Reck, who now serves as President of the Bloomington Faculty Council.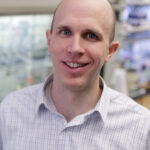 Professor Kevin Brown was named the James F. Jackson Professor of Chemistry.  The two Jackson Professorships were created in 2014; the previous holder of this honor was Lane A. Baker.
We also have the pleasure of welcoming two inaugural Veronica Siedle Professors of Inorganic Chemistry in January 2023.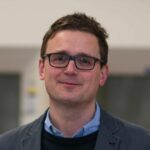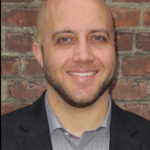 Jose Goicoechea is the Veronica Siedle Professor of Chemistry. Eric Bloch is the Veronica Siedle Associate Professor of Chemistry.  The Veronica Siedle Professorships were created in 2021.
We heartily thank all of those who have created and donated to these professorships over the years.  They allow us to attract, retain, and most importantly, recognize the amazing work of some of our most outstanding faculty members.